The Promise and Peril for Alternative Ruby Implementations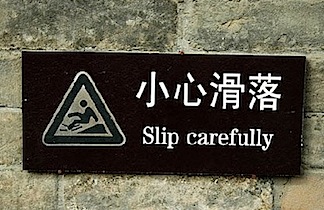 Promise and Peril for Alternative Ruby Impls [Implementations] is a lengthy, but interesting, essay by Charles Nutter of the JRuby team. He looks at Ruby 1.8, Ruby 1.9, JRuby, Rubinius, IronRuby, MacRuby, and some minor implementations, and covers their background along with their current development state and how they might proceed in future. For those interested in the state of the many Ruby implementations, this is a must read.
For those who want a shorter version without any of the context or smart insight Charles brings: the Ruby 1.8.7 previews have thrown a spanner in the works, Ruby 1.9 still doesn't run Rails (but will very soon), Ruby 1.9 might not prove better enough to woo developers, JRuby rocks, Rubinius is cool but improving performance will be hard, Rubinius seems to be retreating to using more and more C primitive functions and moving away from "Ruby in Ruby", IronRuby is clever but might have trouble running Rails properly, MacRuby is a great idea, and all of the other, minor implementations seem stuck in the mud.
Trivia: Two Freudian slips when writing this post. I mis-typed "Peril" as "Perl" in both cases.