Build Offline Rails Applications with Joyent Slingshot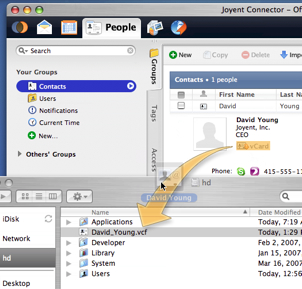 Joyent Slingshot is a new technology developed by Joyent and Magnetk that provides a Windows and OS X client for specially designed Rails applications. The upside of this is not just that your application looks more like a desktop application, but you can also code it in such a way that your application will work both online and offline, syncing data as necessary.
The main downside at the moment is that Slingshot isn't actually released yet, and a number of other compromises are raised and covered in the comments section of their blog post. Still, this is a technology to keep an eye on in future.