Mack: A Fast, "Best of the Rest" Web App Framework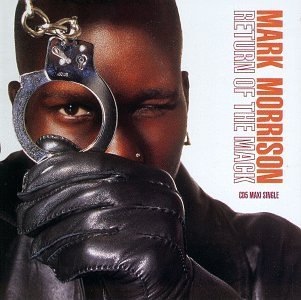 Mack is an interesting new Ruby Web app framework (of which, as we know, there are many!) that takes some of the best elements of other Web app frameworks (including Rack support!) and presents itself in a very modular, "agile" way. Developer Mark Bates gives the inspiration for Mack's development as "portals" and says that a lot of Mack's development will be focused on this, including features like a distributed routing system and interoperability between multiple trusted, local apps.
I've personally used Mack (along with jQuery) in the last day or two to develop a chat client. It's worked out very well. Mack is very fast and very light, but offers a familiar Rails-style directory and file structure. I chose DataMapper (one of many options) for my ORM, and it worked seamlessly. Mack also has thorough documentation.
Mack is certainly worth a try if you're either a Web application framework junkie or looking for something that's modular and fast and won't be too alien if you're already familiar with Rails.