Official Ruby Logo Contest – Win a Plate And 100,000 Yen!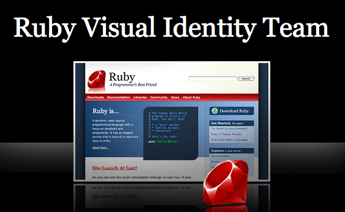 The Ruby Visual Identity Team are on the look out for a new "official" Ruby logo to represent Ruby in a more powerful way online. The team says that while they've released the current logo pack, it's "not well known as a logo that represents the programming language Ruby itself." To resolve this, the team are looking for a new Ruby logo that can be used to represent Ruby officially, and have launched a contest. The full details of the contest and how to submit your entries are available here.
Unlike the Rails(tm) logo, the team specify that while copyrights are to be assigned to the Ruby Association, the logo will be licensed under the Creative Commons Attribution-Sharealike license. Bravo! A little birdie has told me that someone is organizing an effort to design a new, less restrictively licensed Rails logo, but I haven't got the details on it yet.